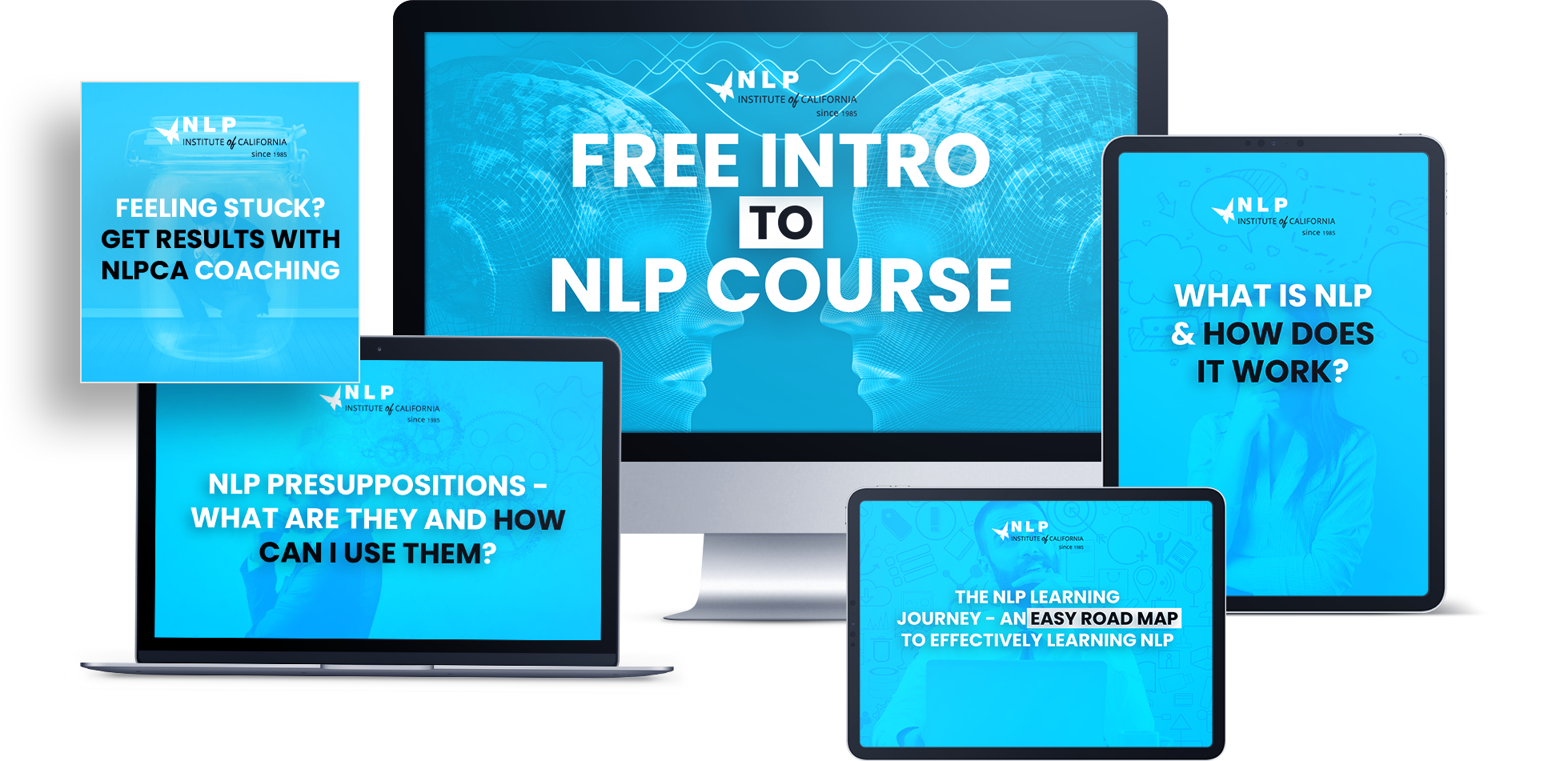 Get Our FREE Intro To NLP Course
Enter Your Details Below And Get Instant Access On This Free Course
What Is NLP & How Does It Work?
You'll learn about the science of Neuro-Linguistic Programming and how it works.
More importantly – you'll learn how you create your reactions and responses.
Learning NLP can help you improve your communication, evaluation, and understanding by giving you more perspective.
It is use in both personal and professional applications – anywhere there is room for improvement or a desire for better results.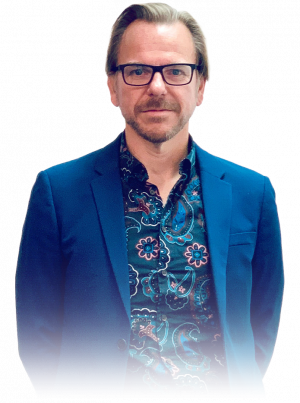 Robert Harrison is an internationally recognized trainer, author, and developer in the areas of NLP, Coaching, Hypnosis, and Personality Profiling. He developed the 'Structure of Upset' model after working with the chronically mentally ill for over a decade. Robert is a Board Certified Hypnotist, Certified Hypnosis Trainer, NLP trainer, coach, and consultant, and has been dedicated to helping others improve their lives for over 20 years. He has created award-winning Hypnosis programs and authored several books, including 'First 50 Clients: A Toolkit for Hypnotists and Coaches' and '7 Survival Skills of the 21st Century Career Marketplace'. Robert also teaches and mentors working Hypnotists & Coaches in the US and abroad.