Get our FREE Course "What is NLP and How Does It Work?"
In this introductory class, What Is NLP & How Does It Work? you'll learn about the science of Neuro-Linguistic Programming and how it works.
More importantly – you'll learn how you create your reactions and responses.
Learning NLP can help you improve your communication, evaluation, and understanding by giving you more perspective.
It is use in both personal and professional applications – anywhere there is room for improvement or a desire for better results.
To get instant access this course, please enter your details below.
Your privacy is important to us. Your information is only used to create your account and update you on future offers. We never rent, sell, or give away your information.

What You'll Learn in This Course
01
Lesson 1
What is NLP and how does it work?




02
Lesson 2
NLP Presuppositions – What Are They And How Can I Use Them?


03
Lesson 3
The NLP Learning Journey – An Easy Road Map To Effectively Learning NLP
Meet Your Instructor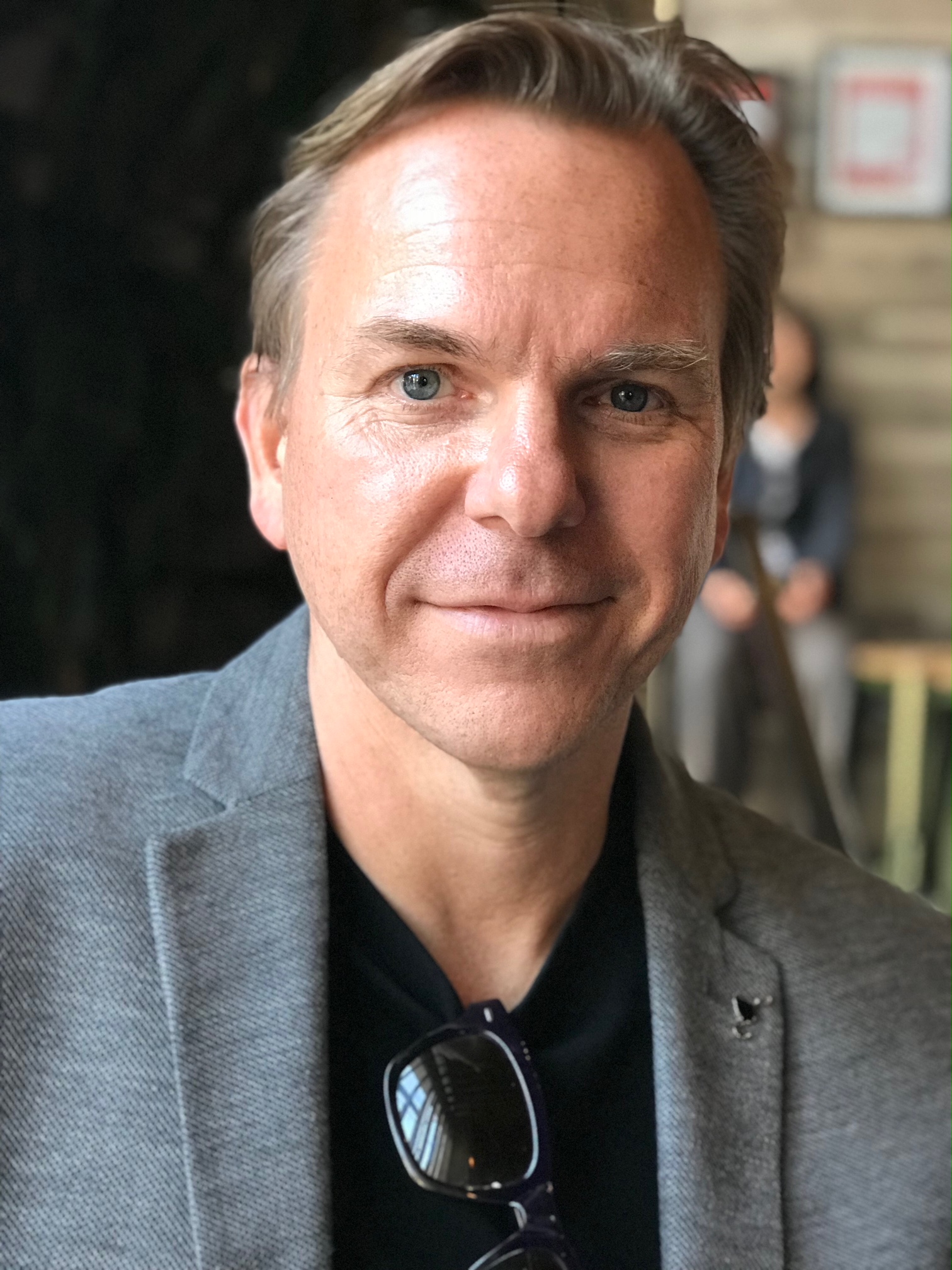 Robert Harrison
Training Director, NLP Trainer, Hypnosis Trainer, Board Certified Hypnotist, Consultant and Coach
Robert Harrison is an internationally recognized trainer and developer in the areas of NLP, Coaching, Hypnosis, and Personality Profiling. He is the author of "First 50 Clients: A Toolkit for Hypnotists and Coaches", The Professional Hypnotists Toolbox, Relationship Tune-Up, and 7 Survival Skills of the 21st Century Career Marketplace.
Get FREE Access to The Course
01. What is NLP – Free Registration